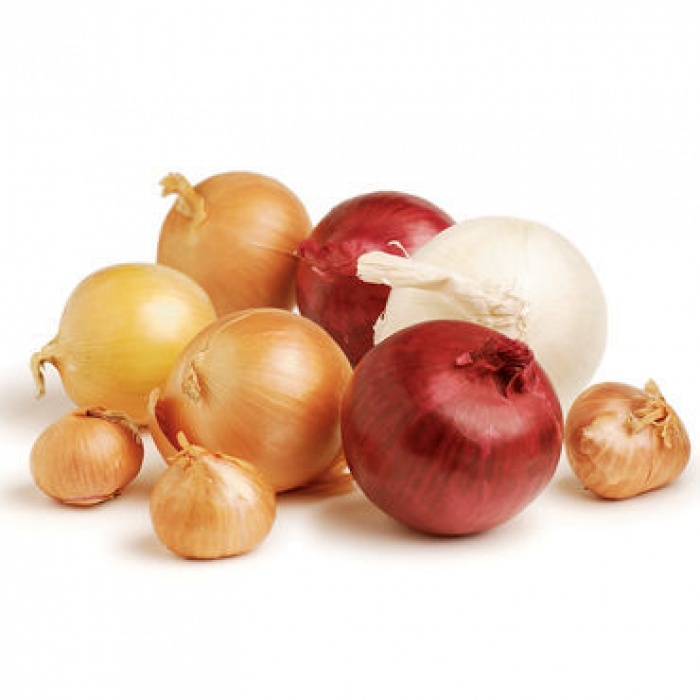 How to clean:
Cleaning Procedure:
1.Peel outer layers and discard
2.Rub in hands while washing under water
3.Examine outer layer for presence of insects
CAUTION: Onions may from time to time be infested with thrips. This is especially true in Spanish onions. As such, they should be examined periodically for obvious signs of infestation.
Type of insects found:
Thrips and spider mites.
Where insects are found:
Found on the outside layers of the onions.