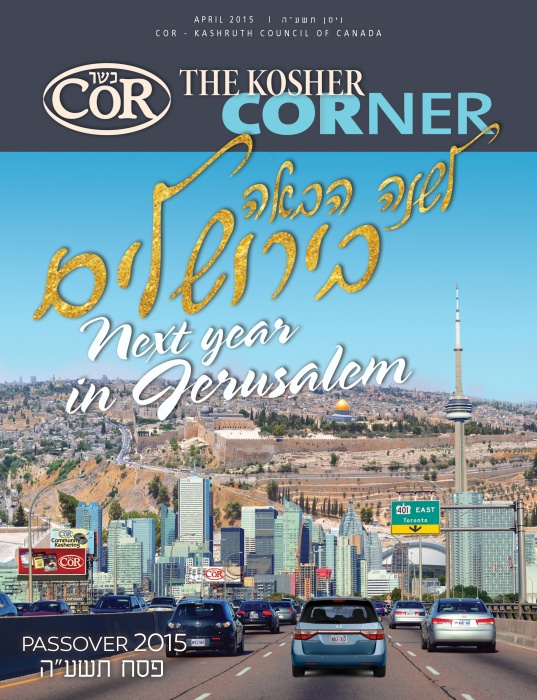 The 2015/5775 COR Passover Magazine is available in print at local community establishments. The electronic copy is available at the link below. This is a large file, so it may take a few moments to download.
For questions, email the COR Questions Hotline at
[email protected]
or call (416) 635-9550 x 100.
List of files: